Hey! I'm Trish. Founder of The Boho House
I hear this all the time, What is a photography collective + where did you come up with this idea?
Well I'll tell you I didn't always see myself as an entrepreneur let alone a photographer. I believe that anyone can achieve anything they want in life, they just have to have a vision, be resourceful + take action.
I stumbled upon photography while teaching elementary school living in Hollywood, California. I felt a tug in my heart, nothing short of inspiration and a longing for something creative, so I bought a camera. A fancy one.
As a teacher my subjects where obvious, kids! I followed them around with my camera + loved every second of it.
I took the leap and started my own business, Bluberryboho Photography. I worked in my speciality for years, and learned the art of posing newborns, growing bellies, + the capturing the connection between families.
but, it was so lonely. Just little ol me, working away solo.
I was wanting to teach, grow, expand.
One night while nursing my little one, I had an idea.
Pure creative inspiration came through me out of nowhere.
I thought, "Imagine if my clients had access to a whole panel of photographers, each with their very own specialty! What if I created a collective of artists each passionate about their own niches, but all under the same roof.
'Why do it alone,' I asked?
A community is so much stronger then just one person.
And just like that The Boho House was born.
As quickly as the idea came, the following day I was up and running with it.
Today, The Boho House has a collective in Redondo Beach, California.
Together we grow, teach, and learn from one another.
Photographers UNITE.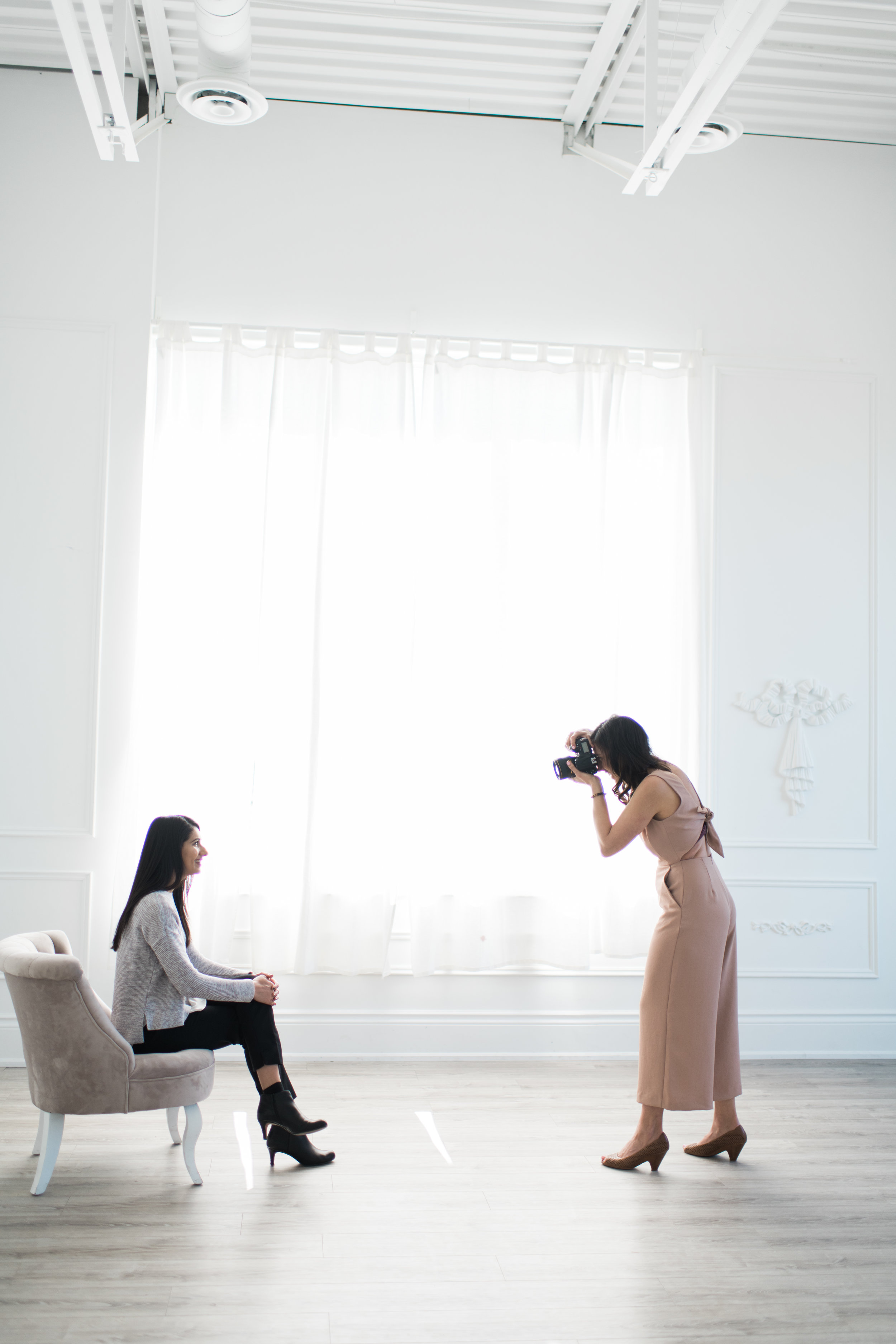 We believe to have a great responsibility as photographers. To show our clients the importance of not only photographing your life moments, but photographing them with connection + soul.
The moments are so fleeting, bellies grow, babies are born + children grow up in an instant. If we don't take the time to document these moments where will the legacy lay?
We believe in creating beautiful heirloom images that will be part of your legacy.
Our collective today has just been born, bringing you photographers who love taking photos of what lights them up.
Each with years of experience + portfolios as unique as they are.
photo credit: ALYSSA K. Faoro